Glorria 14k Solid Gold Diamond Tragus Piercing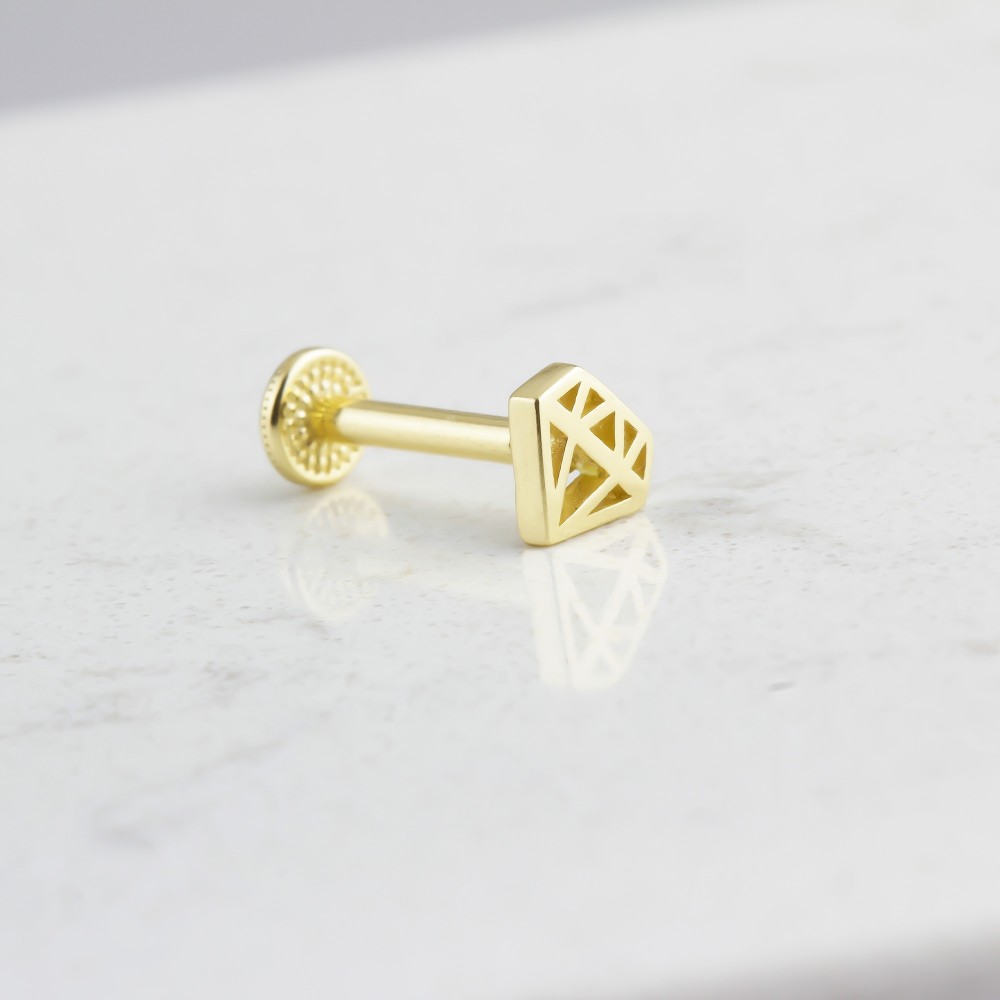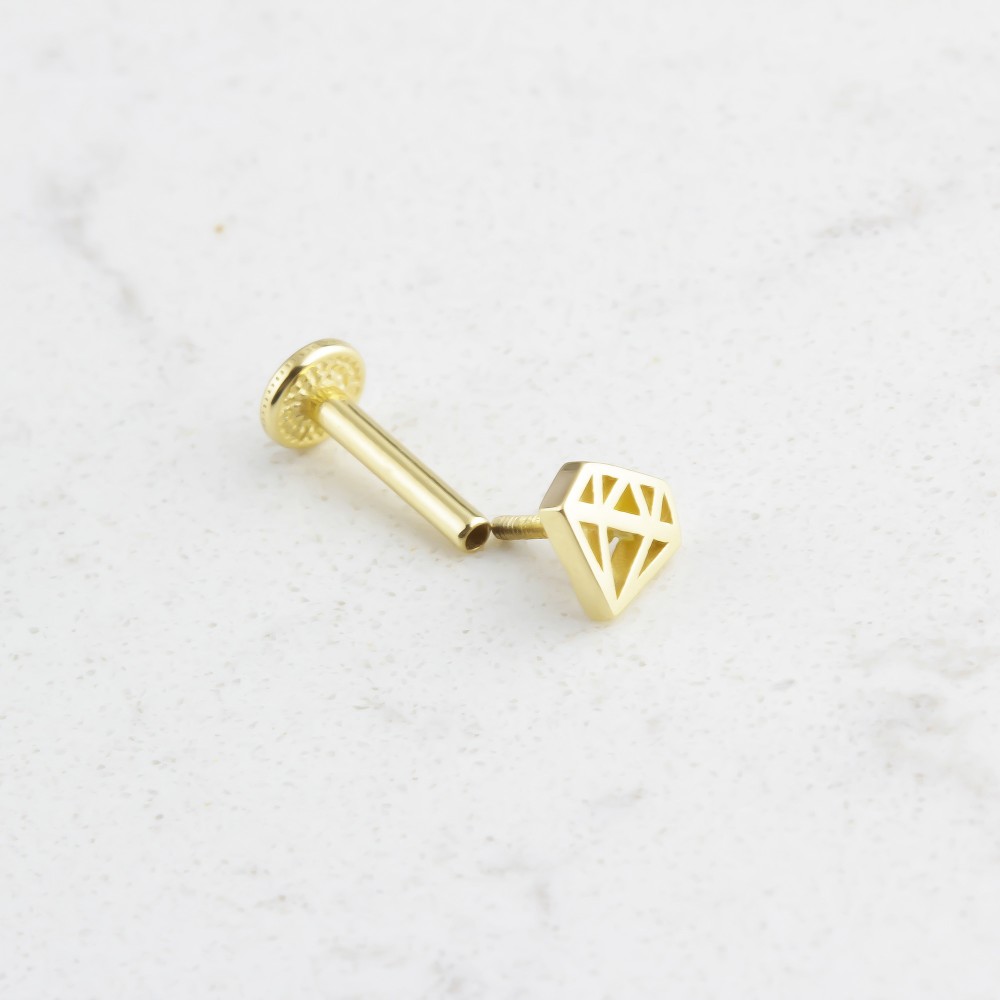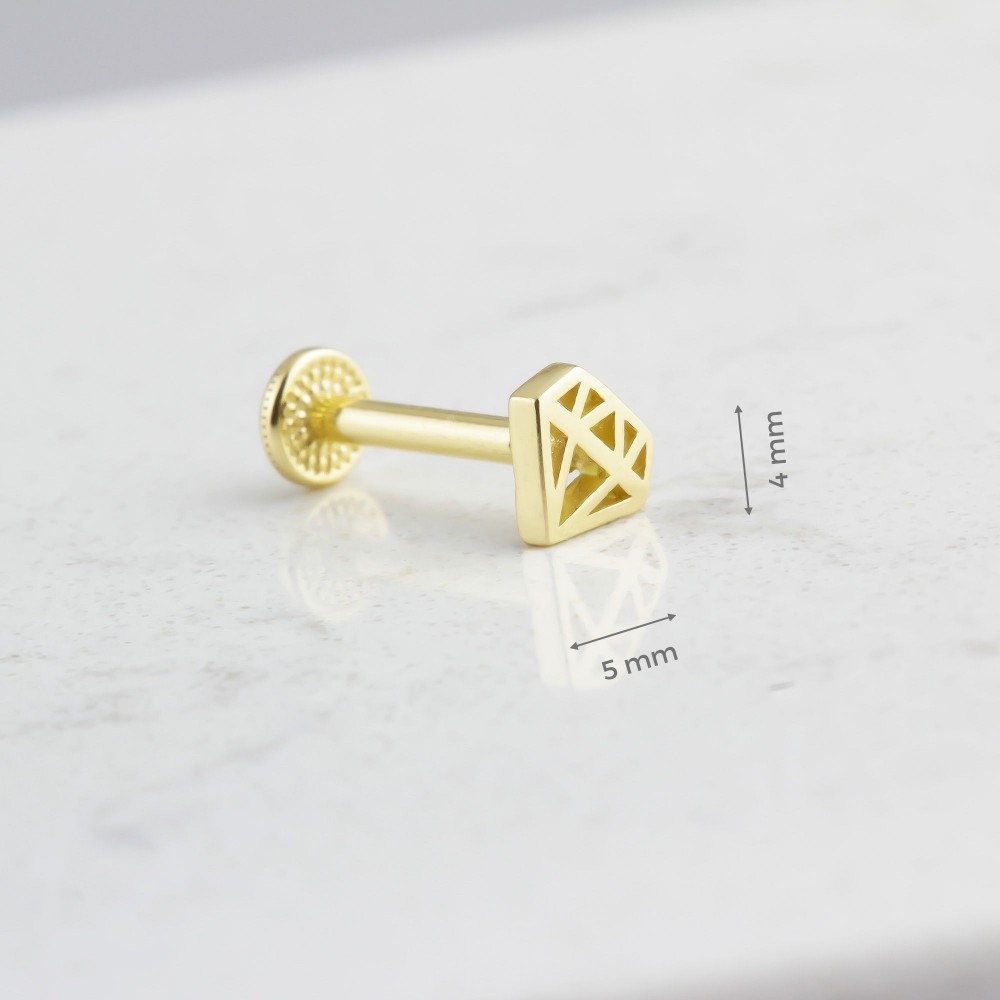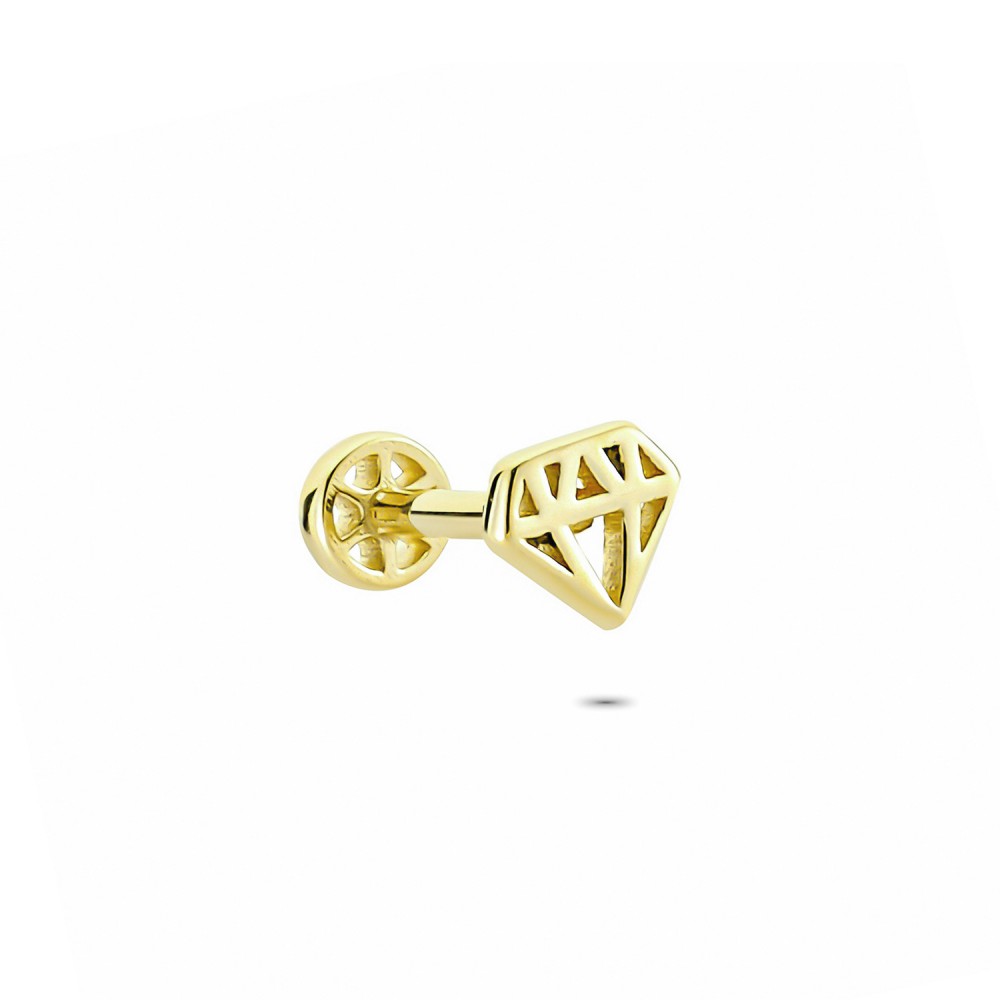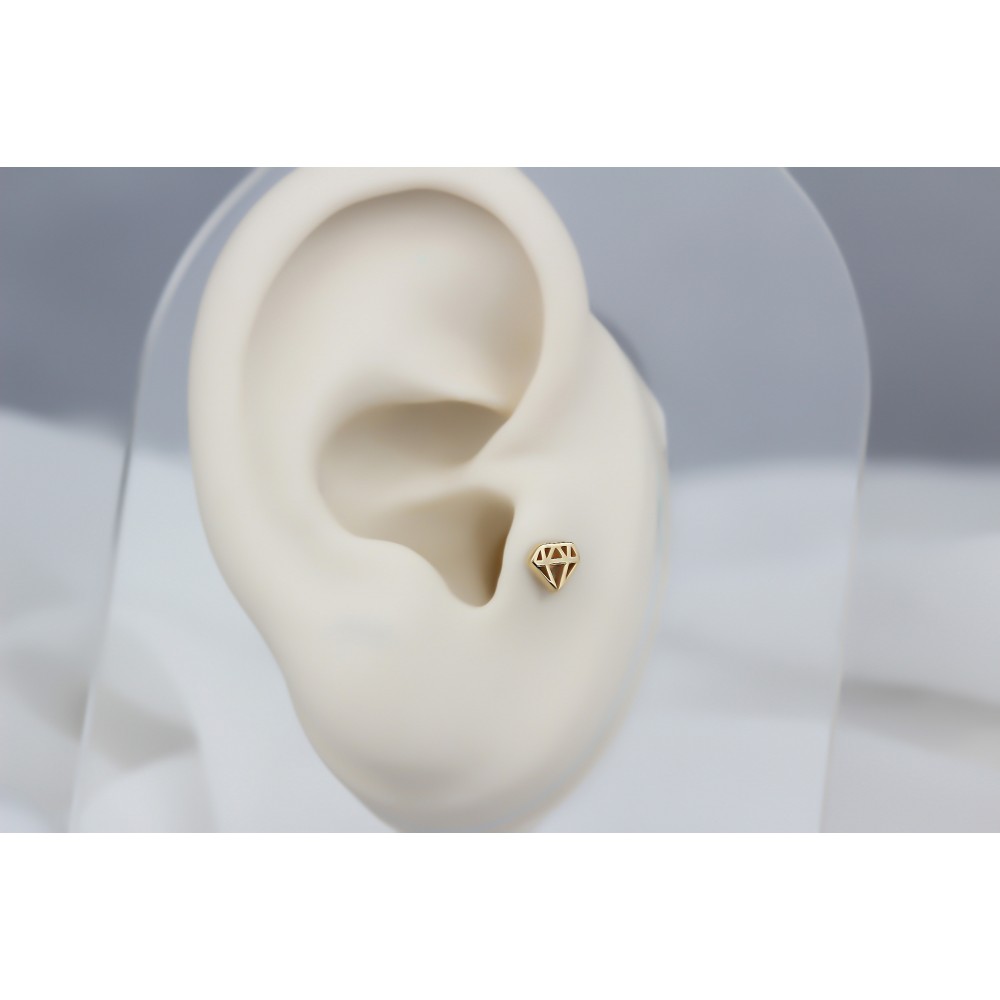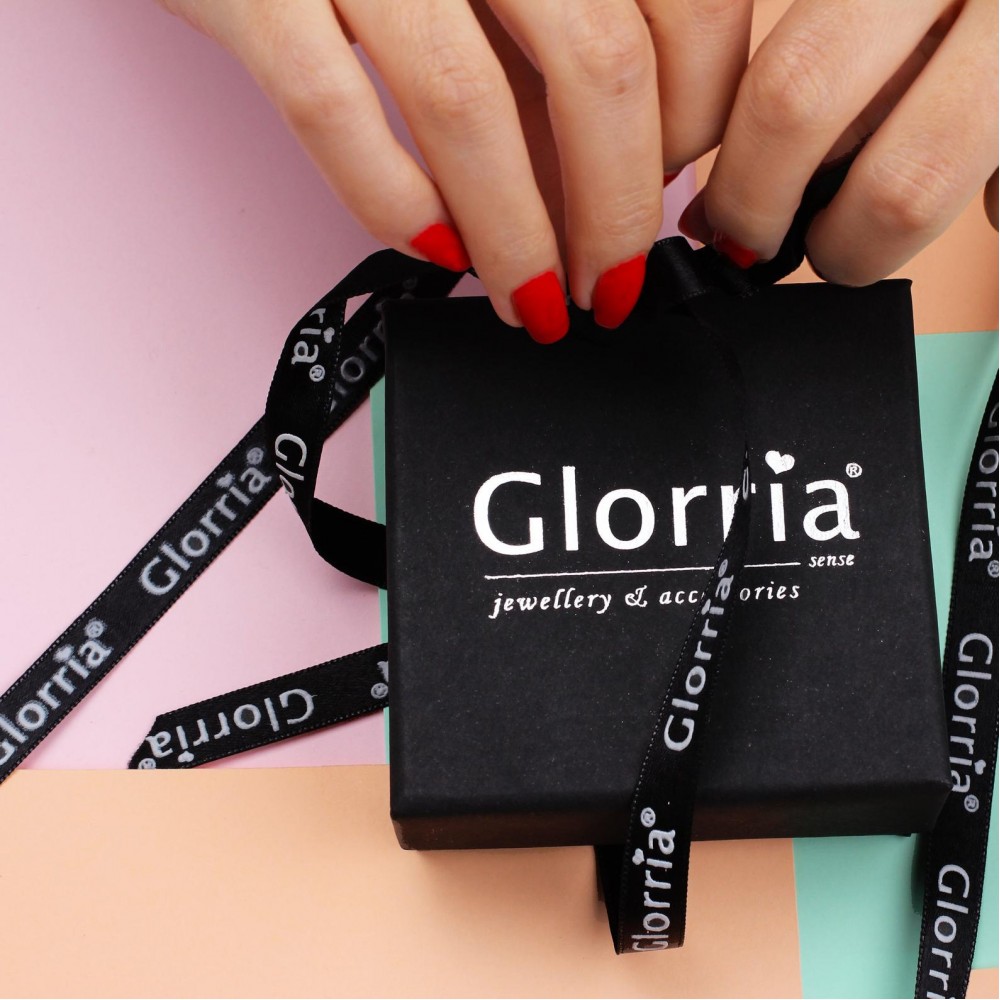 Same Day Shipping






Glorria 14k Solid Gold Diamond Tragus Piercing
Stock:

In Stock

Model:

GLAKPT0020
Glorria Gold Diamond Tragus Piercing - GLAKPT0020

Material: Gold
Karat: 14k Gold
Gram 0.41 gr.
Width: 5 mm.
Length: 4 mm.
Bar Thickness: 1.2 mm.
Rear Bar Length: 8 mm.

Standard bar size 8 mm. On your request you can buy the rear bar 6 mm. or 10 mm.

How Can I Find Tragus Piecing Bar Measurement?
1) You can find the most suitable size for you by measuring your old tragus piercing with the help of a ruler.
2) You can ask your piercer you work with.
3) If you have no idea, the standard is 8 mm. You can choose the bar length.

As all of our products are handmade, there may be 5% ( /-) variation in the specified weight.
Glorria jewels send with their special boxes.
Specifications
Color
Sarı
Delivery
Aynı Gün
Gender
Kadın
Karat
14 Ayar
Material
Altın
Model
Taşsız
Before the shipping it takes up to 1-3 working days for us to make and process your order.
Our jewels are sent with EXPRESS SHIPPING from Istanbul to destination country via TNT or UPS or Fedex. In USA, the packages delivers with USPS after they arrive. In the other countries, the express company delivers packages directly to your delivery address.
Delivery time within Europe is usually 1-3 working days and international orders can take between 1-7 working days to reach their destination. Times may vary from country to country, during holiday seasons etc.
All Glorria branded products are sold with guarantee. The warranty period of the products is 2 (two) years. During this period, your products contain Glorria's repair and/or maintenance products.